The owner is a Color specialist.
Her grandmother used to run a traditional Japanese Inn. She inherits her grandmother's DNA and the goodwill to extend hospitality.

She designed the bedrooms with colors which have the power to heal guests.

The owner has studied abroad while on homestay. The staff were really friendly and helpful to her. Based on her experience, she planned to open a guest house, friendly and comfortable to any travelers who visit Hiroshima. Now is the time to pay it forward.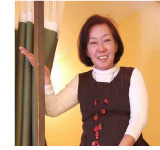 The owner wants to do her part in promoting and helping the City of Hiroshima and its residents.



Owner:Hiromi Ishida

Amenity Items
Overnight Stay Pack (Included)
Bath Towel, Face Towel, Toothbrush, Toothpaste, Slippers, Water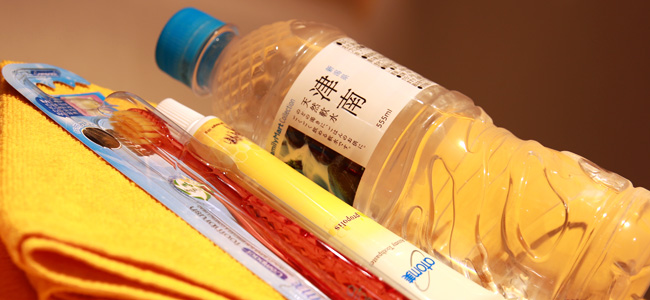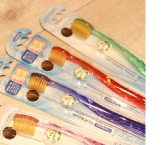 Toothbrush (Atomy)
24K gold antibacterial bristles.
Each brush has a rounded slim head for complete oral cleaning.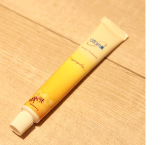 Toothpaste
Propolis Extract and Green Tea Extract Mix
The propolis extract mix uses a patented water-soluble formula.

Mix and Match to Taste (Free of Charge)
3 kinds of aroma sprays available to match your mood.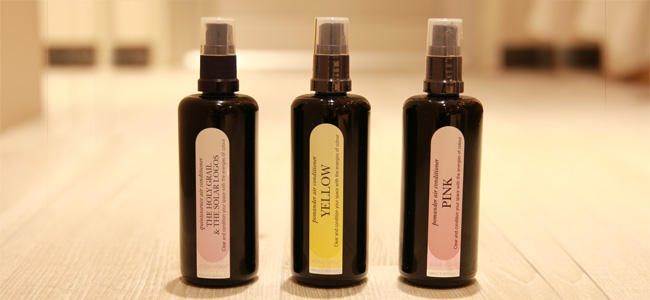 Appliances


Air conditioner
Refrigerator
Washing Machine
(Charges Apply)
Clothes Dryer
(Charges Apply)
Hair Dryer
Wi-Fi
Shampoo
Conditioner
Body Cleanser
Shampoo
Infused with Chinese medicine and all plant-based, you'll be able lather and rinse off easily.

Conditioner
A plant-based conditioner which can enrich your hair completely and leave it silky smooth.

Body Cleanser
Roman Chamomile, Lavender, Rosemary, Chameleon Plant, Fennel, Asian Ginseng, Chinese Peony, Porcelain Flower Extract Mix
Fresh organic herbs and moisture wash.
(Items) For Rent or For Purchase
(Items) For Rent
(Items) For Purchase


Bath Towel 200 yen
Face Towel 100 yen
Earplugs 100 yen
*One complimentary bath towel and face towel set included (free) in your overnight amenity pack, with additional items available for purchase.